The C300 MKII has two methods of audio input for maximum flexibility:
2 channel XLR mic/line/48V phantom powered inputs on the monitor unit
Stereo 3.5mm socket on camera body, upper right
The 3.5mm stereo socket on the C300 MKII can feed audio tracks 3 & 4 giving you four audio inputs!
Sony radio Mic kits £25 per kit per day + VAT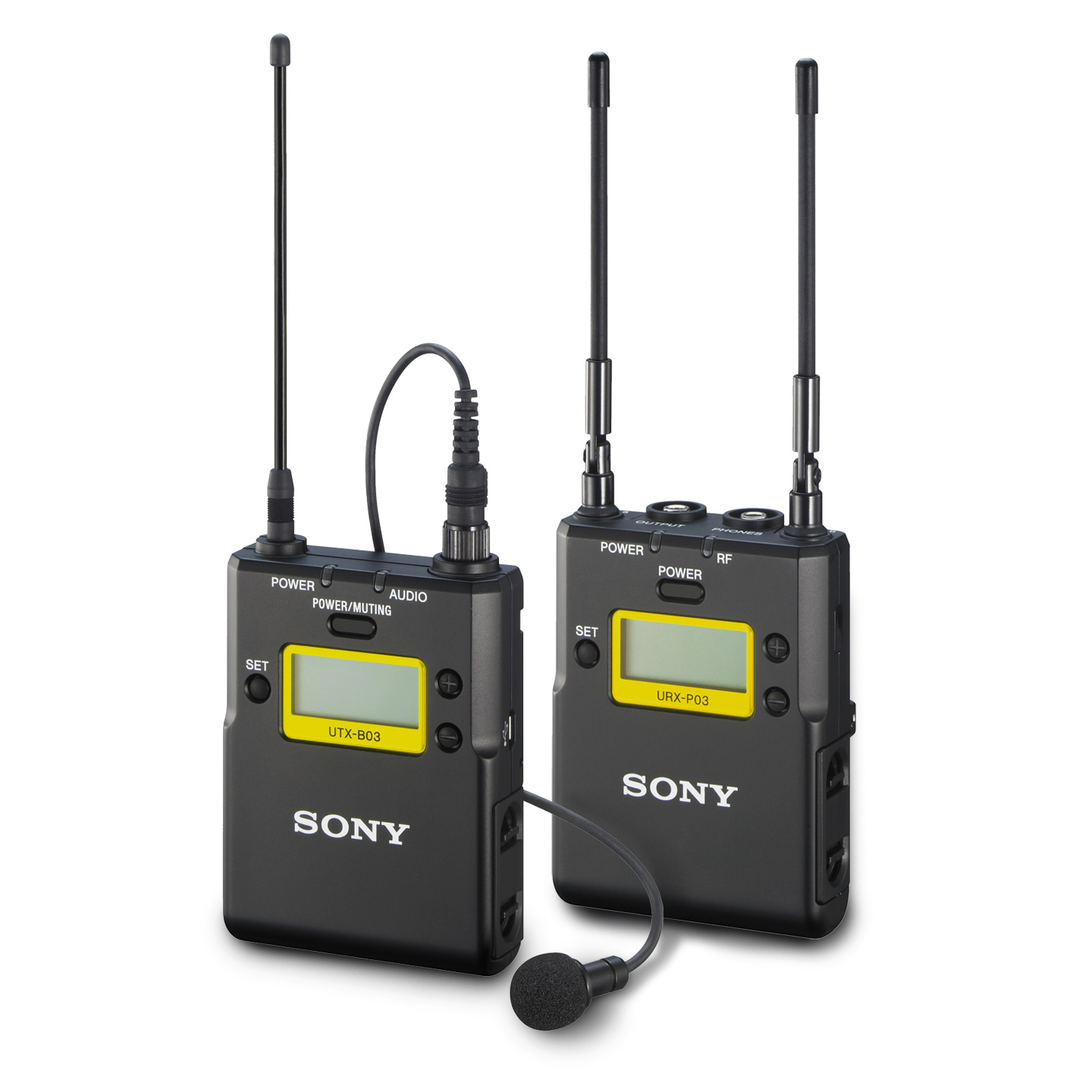 Sony UTX-B2 transmitter & URX-P2 UHF diversity receiver
Sony UTX-B03 transmitter & UWP-D11 diversity receiver
Sony ECM-V1BMP lavalier clip-on condenser microphone or
Sony ECM-322BMP head-worn microphone
Two kits available
Both the receiver and transmitter run on 2 x AA batteries each (supplied) and neither require a license when used on approved frequencies.
Røde shotgun mic £10 per day + VAT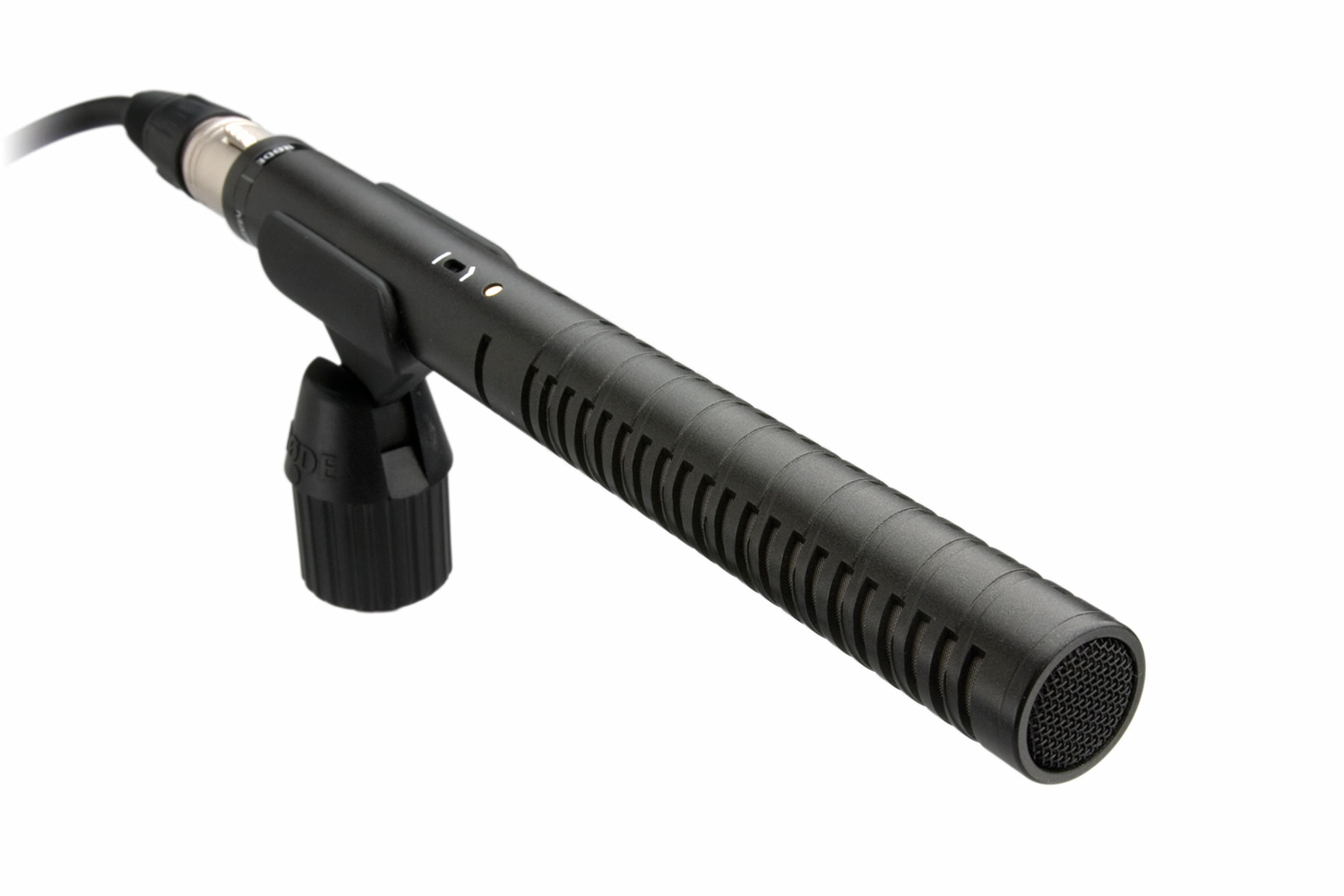 The Røde shotgun mic provides the best quality audio and using the supplied XLR extension lead can be taken off-camera and used on the Røde 2m lightweight boom pole.
The mic is supplied with a pop shield and grey softie.
For shoots requiring sophisticated audio, a location sound recordist should couple their audio mixer outputs directly into the XLR inputs of the C300 MKII or connected via wireless radio hop.
Interested in these accessories for your C300 MKII rental? Call Peter now to secure your booking on 07831 196 346

(Visited 2,172 times, 1 visits today)